League Partners: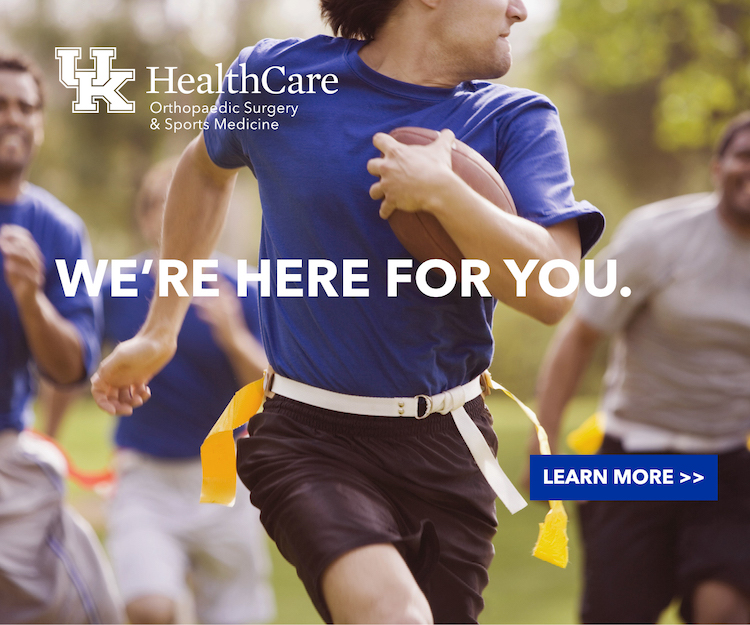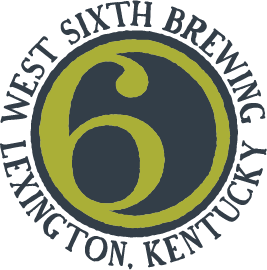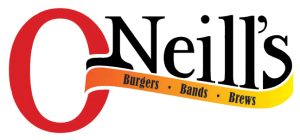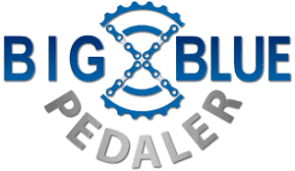 https://www.bigbluepedaler.com/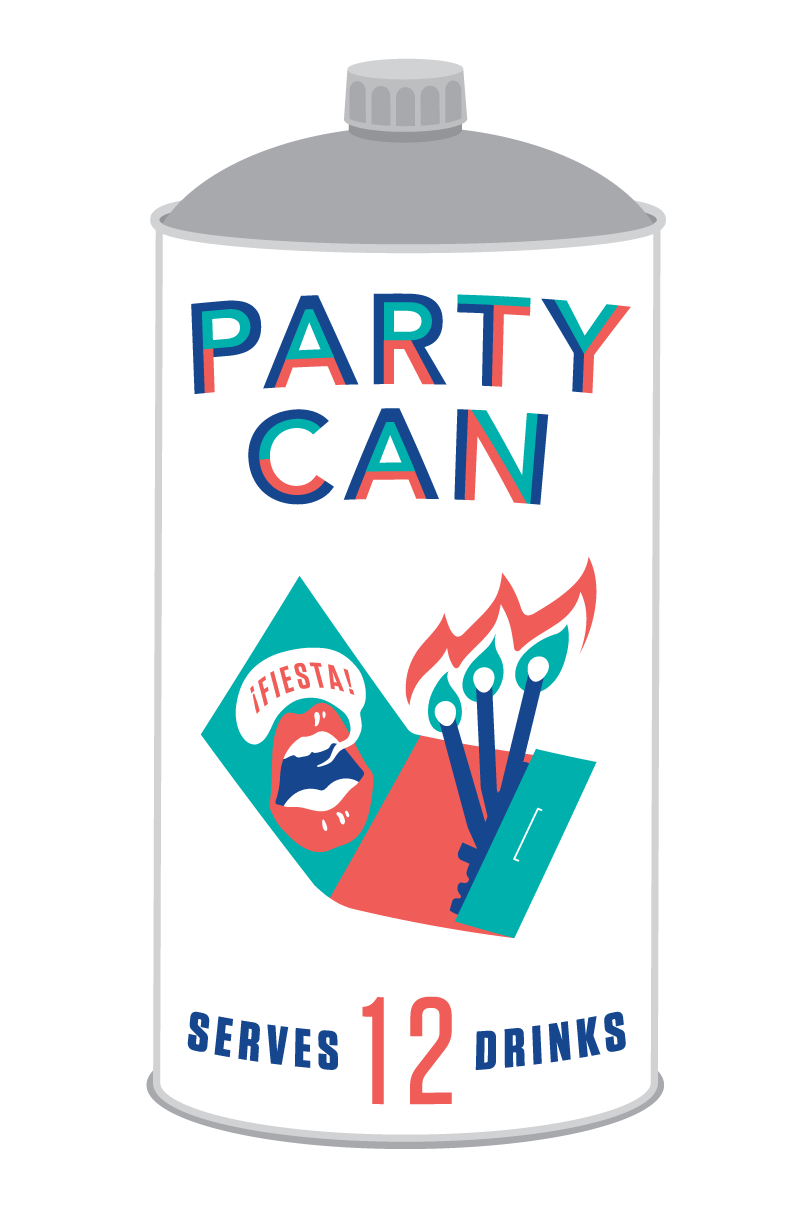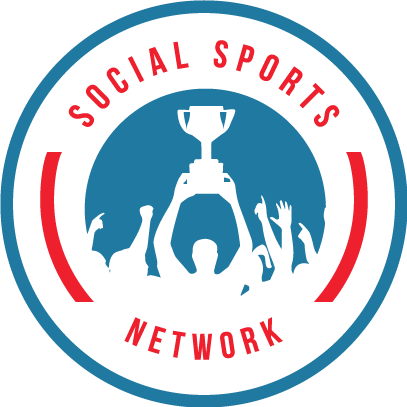 Kickball - Tuesday (Fall) (Archived)
Program Description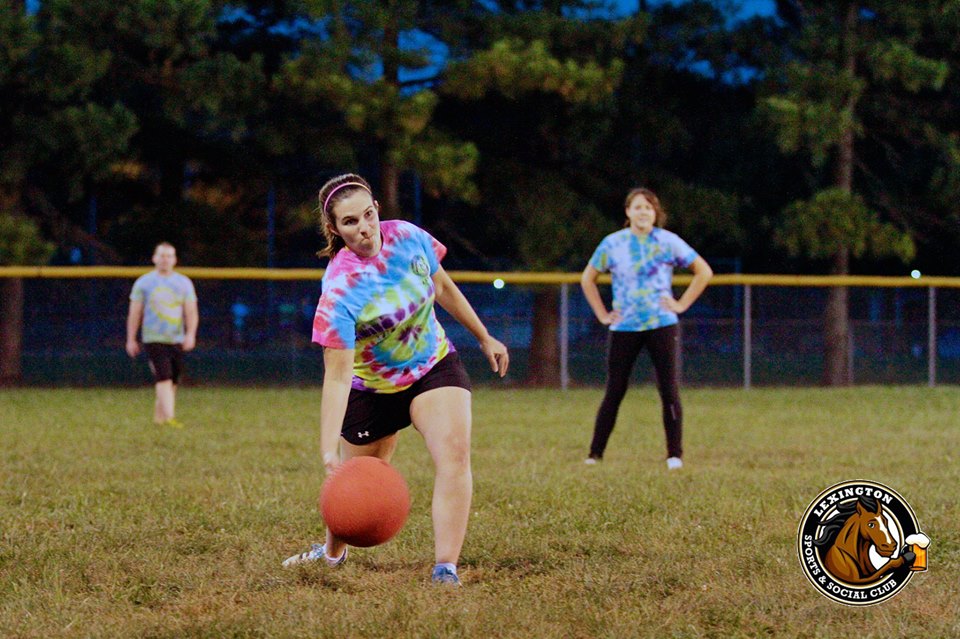 Just like you remember from middle school, except with beer after the games! Kickball is a sport for people of any athletic ability and a great way to make new friends. We'll be playing Tuesday nights with games at 6:30, 7:30 and 8:30PM
This league features:
LIMITED BUNTING League. Females may bunt but males may not. Overhanded pitching is NOT permitted.

Sign up by yourself, with a group of friends or whole team
Co-ed, over-21 play
Official LexSSC t-shirt (your uniform for the season!)
Outdoors
7 games + playoff tournament for qualifying teams
An independent professional referee for each game
Socializing at the bar after the game!
Starting Spring 2016, LexSSC is partnering with O'Niells who will be the league sponsor bar Sunday - Thursday (the 5 days LexSSC runs sports). At any time before or after your games, our players (while wearing their LexSSC Shirts) can go into O'Niells and receive specials.
These bars and specials are:
O'Neill's Irish Pub (Idle Hour Shopping Center, 2051 Richmond Road, Lexington, KY 40502)
SPECIALS - 20% off total food bill, $1.50 Bud Light & Miller Lite Pints, $6.00 Bud Light & Miller Lite Pitchers
Program Details
Format:
Co-Rec
Official Rules:
Kickball Rules
Location:
Lexington - Kirklevington Park
Registration Dates:

Now — Aug 23, '16 Regular

Aug 24, '16 — Sep 21, '16 Late

Max Teams:
16
Team Roster:
15 Players Minimum, at least 5 of each gender. No Maximum.
First Game Date:
Tuesday, August 30, 2016
Last Game Date:
Tuesday, October 18, 2016
Postseason Format:
Top 8 teams
Individual Price:

Regular

$49.00

Late

$59.00 (See Refund Policy)
Team Price:

Regular

$49.00 per person

Late

$59.00 per person (See Refund Policy)
League Partners: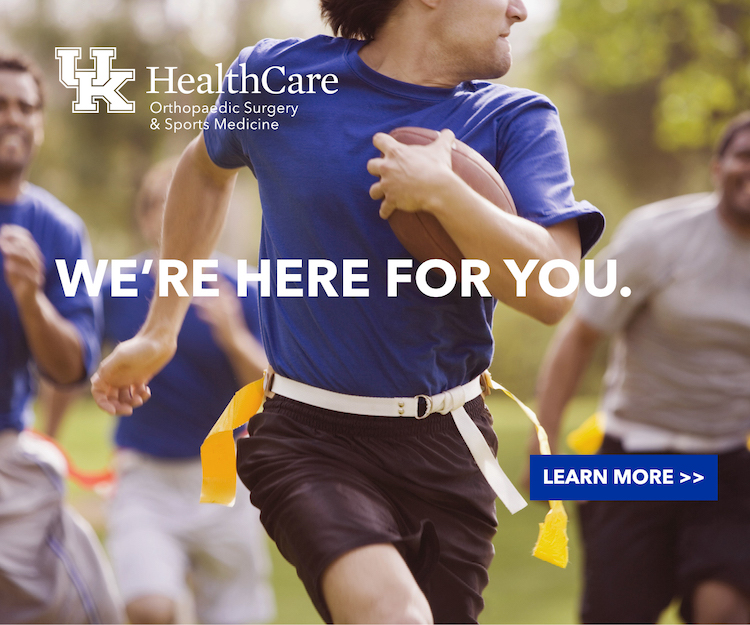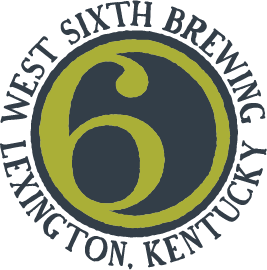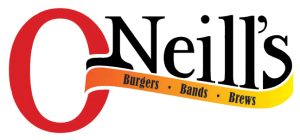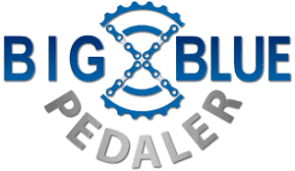 https://www.bigbluepedaler.com/