League Partners: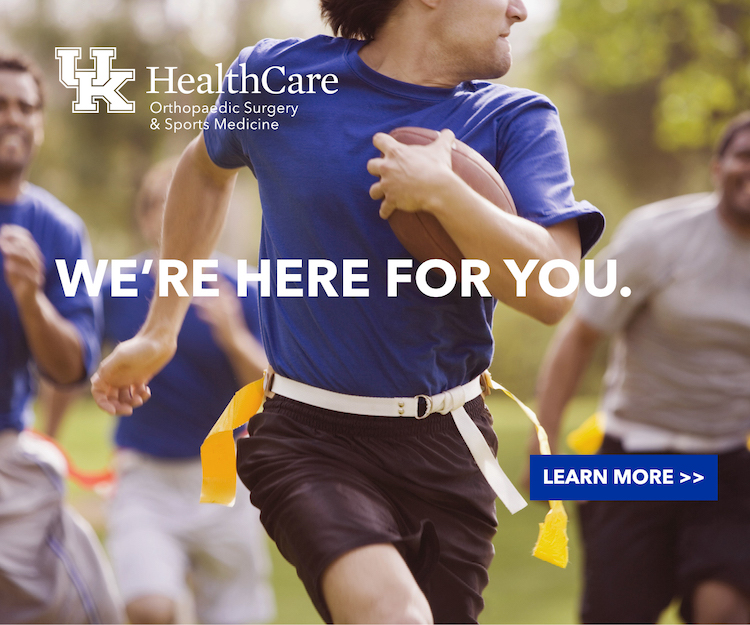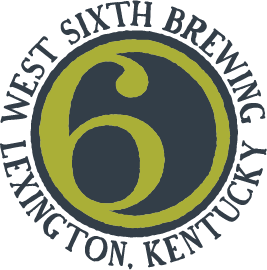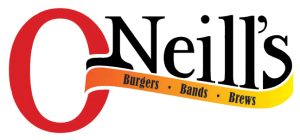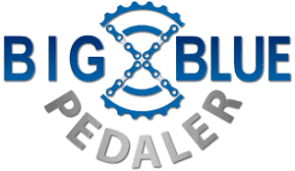 https://www.bigbluepedaler.com/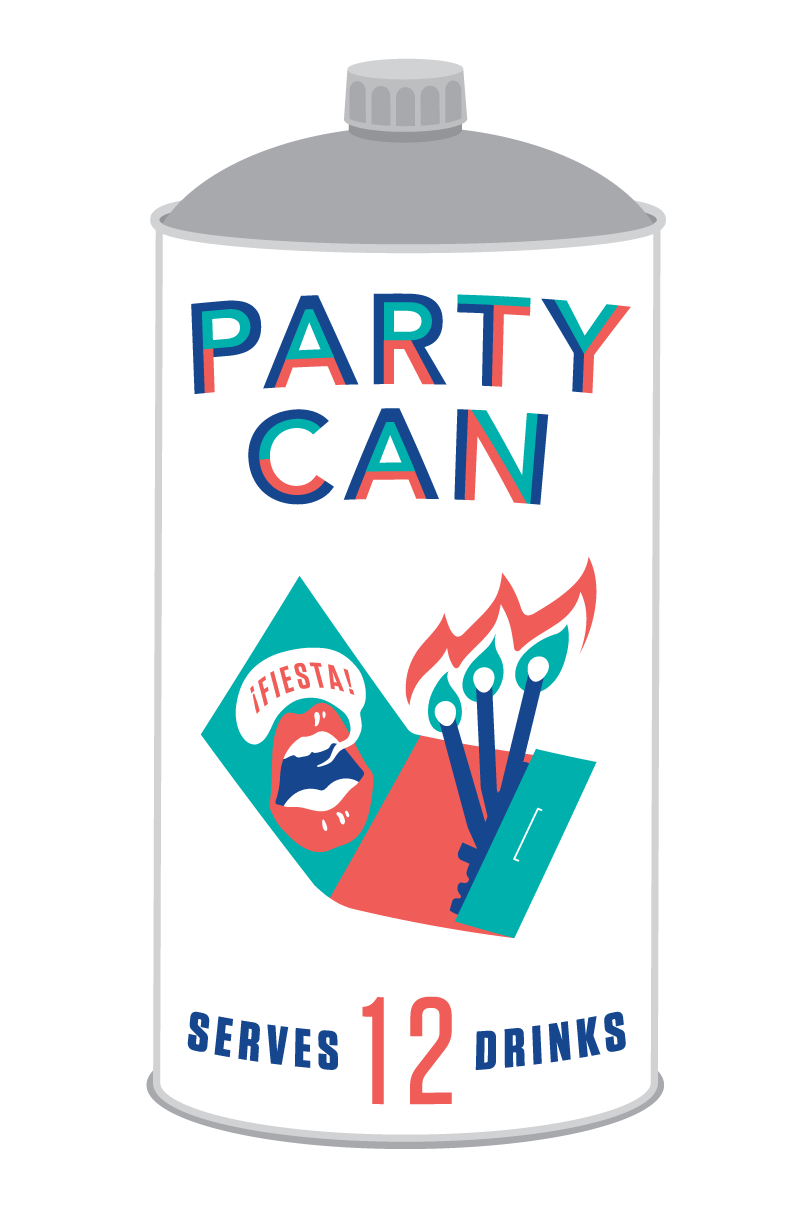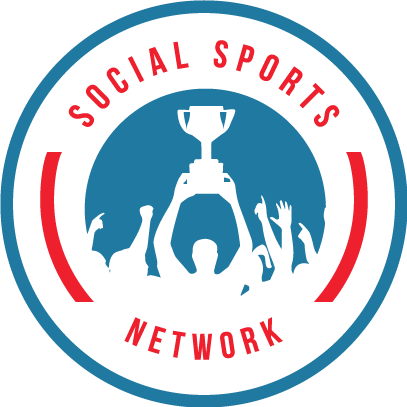 Kickball - Thursdays (Fall) (Archived)
Program Description

Just like you remember from middle school, except with beer after the games! Kickball is a sport for people of any athletic ability and a great way to make new friends. We'll be playing Wednesday Nights with first game 6:30pm, 7:15pm, 8:00pm and 8:45pm if needed.
This league features:
LIMITED BUNTING League. Females may bunt but males may not. Overhanded pitching is NOT permitted.

Sign up by yourself, with a group of friends or whole team
Co-ed, over-21 play
Official Lexington Sports & Social Club t-shirt (your uniform for the season!)
Outdoors
7 games + playoff tournament for qualifying teams
1 umpire for each game
Socializing at the bar after the game!
Sponsor Bar:
O'Neill's Irish Pub (Idle Hour Shopping Center, 2051 Richmond Road, Lexington, KY 40502)
After-Game Specials at O'Neill's: https://www.lexingtonsocial.com/specials
Program Details
Format:
Co-Rec
Official Rules:
Kickball Rules
Location:
Lexington - Idle Hour Park
Registration Dates:

Now — Aug 22, '18 Regular

Aug 23, '18 — Sep 27, '18 Late

Max Teams:
16
Team Roster:
15 Players Minimum, at least 5 of each gender. No Maximum.
First Game Date:
Thursday, September 6, 2018
Last Game Date:
Thursday, November 8, 2018
Postseason Format:
Top 6 teams
Individual Price:

Regular

$49.00

+ tax

Late

$59.00

+ tax

(See Refund Policy)
Team Price:

Regular

$49.00

+ tax

per person

Late

$59.00

+ tax

per person (See Refund Policy)
League Partners: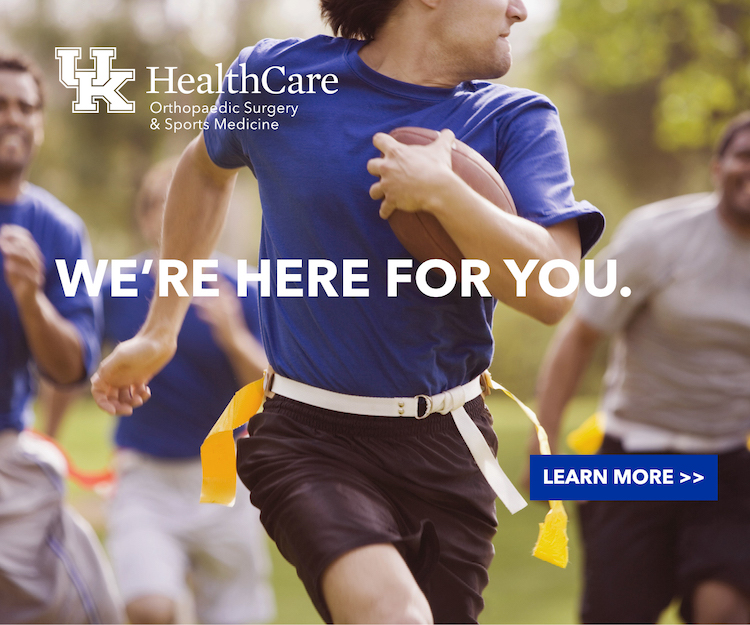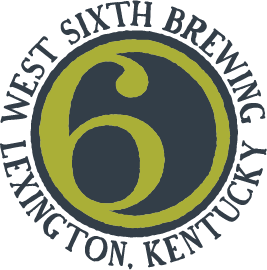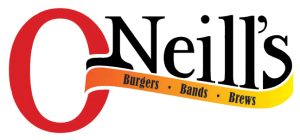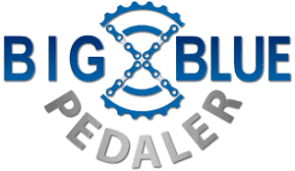 https://www.bigbluepedaler.com/